Isolated System Commissioning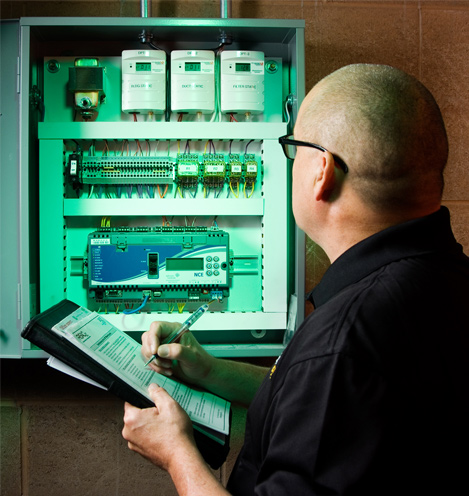 Whereas total building commissioning is the process through which all building systems are verified and documented to perform as intended, isolated system commissioning (also known as specialty commissioning) focuses on optimizing individual systems. RSACx can help building owners and managers verify the performance of individual building systems and components, such as:
Central cooling and heating plant systems and components
Building automation and lighting controls
Air handling systems (constant and variable volume)
Packaged roof top equipment
Variable frequency drives
Terminal units (VAVs, FCUs, and CRACs)
Envelope and smoke compartmentalization
Who Should Consider Isolated System Commissioning
Isolated system commissioning confines the scope of work to one or more key areas of concern. Small projects with restricted budgets may find that isolated system commissioning meets their needs.
Consult Our System Commissioning Experts
RSACx has the knowledge and experience to commission isolated systems of varying degrees of complexity. Contact RSACx today to speak with a certified commissioning professional.