Commissioning for CHPS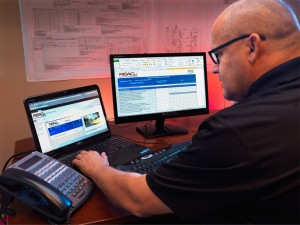 Guided by the objective to elevate teacher and student performance, the Collaborative for High Performance Schools (CHPS) has developed a benchmarking system that promotes the design, construction, and operation of healthy, resource-efficient schools.
Key Benefits of High Performance Schools
Improved performance levels encourage better academic outcomes.
Fewer sick days increases average daily attendance (ADA).
Lower operating costs mean more money for school programs.
How RSACx Can Help
Whether you are planning the construction of a new school or remodeling a current facility, RSACx will work with your K-12 district to meet CHPS commissioning requirements.  Contact RSACx today to request more information.