Building Recommissioning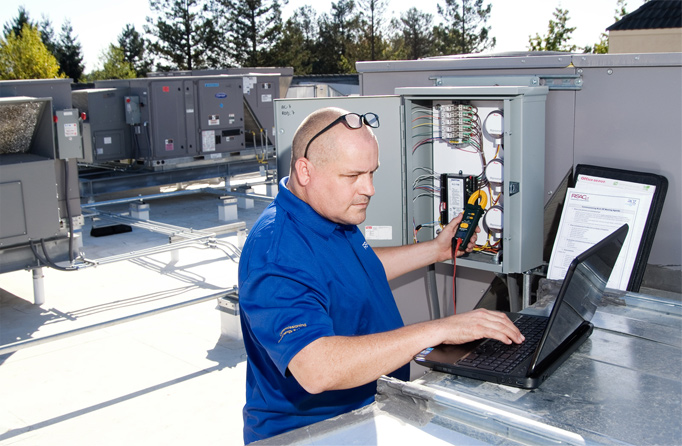 Even with a dedicated maintenance team, building system performance can decline over the years, which can compromise comfort levels and lead to higher energy costs. Building recommissioning is a comprehensive process applied to buildings that have already undergone building commissioning.
Why Re-commission?
Declining building performance and the onset of chronic problems can occur over time and commonly arise when a building undergoes a change in use or ownership. Recommissioning provides a systematic approach to discovering and solving building problems. The end result is a building that functions according to its original design specifications and owner's operational requirements.
A study performed at the Lawrence Berkeley National Laboratory for the California Energy Commission revealed that building recommissioning increases energy savings through improved building system operation. On average, recommissioning pays for itself in just over one year.
Key Benefits of Recommissioning
Healthier indoor air quality
Energy savings
Extended equipment life
Fewer maintenance concerns
Improved comfort levels
Consult a Recommissioning Professional
If you are interested in saving energy costs by improving your building system performance, please contact RSACx today to speak with one of our certified commissioning professionals.